With the world premiere of an intense work that describes from the music how the 50 years of conflict in Colombia were perceived and that invites all Caucans to join forces and defend the hope that today shines in the national territory, it was presented from 26 to 30 From October 2017 a concert tour through the municipalities of Silvia, Santander de Quilichao, Toribío, El Bordo, El Tambo and Popayán.
It was an initiative led by the Popayán Religious Music Festival, the Popayán University Foundation and the Ministry of Culture, which carried out a montage for Chamber Orchestra, Choir and soloists to the four cardinal points of the department of Cauca.
On this occasion, the young people of the Filarmonía Popayán Orchestra and the Chamber Choir of the same city performed under the baton of the Colombian conductor Felipe Aguirre. The singing soloists were the mezzo-soprano Yaneth López and the soprano Julie Fernández.
The Cantata for Peace, expressly commissioned by the young Colombian composer Nicolás Prada, is a work whose six movements tell stories from children or mothers, facing moments such as confrontations or forced displacement, to reach the hope of a people that continues to sing for peace.
The Cantata for Peace is a project with three fundamental components: one related to stimulating the young musicians of our country in composition and interpretation, another associated with highlighting the role of the arts in post-conflict processes and a third dedicated to integration.
The experience of the composition, assembly and interpretation of the Peace Catata in the different municipalities of Cauca State was captured in an audiovisual document, which today is available to the world as a gift from Cauca.
The Peace Cantata, by the Colombian composer Nicolás Prada, is a work commissioned by the Popayán Religious Music Festival Corporation, thanks to a project supported by the Ministry of Culture and the Popayán University Foundation, which was premiered on the tour of concerts of the same name carried out by six municipalities of the Cauca State in October 2017. Thanks to the support of the aforementioned entities, this work has been left for the public domain. If you are interested in having the complete parts, write to us at [email protected]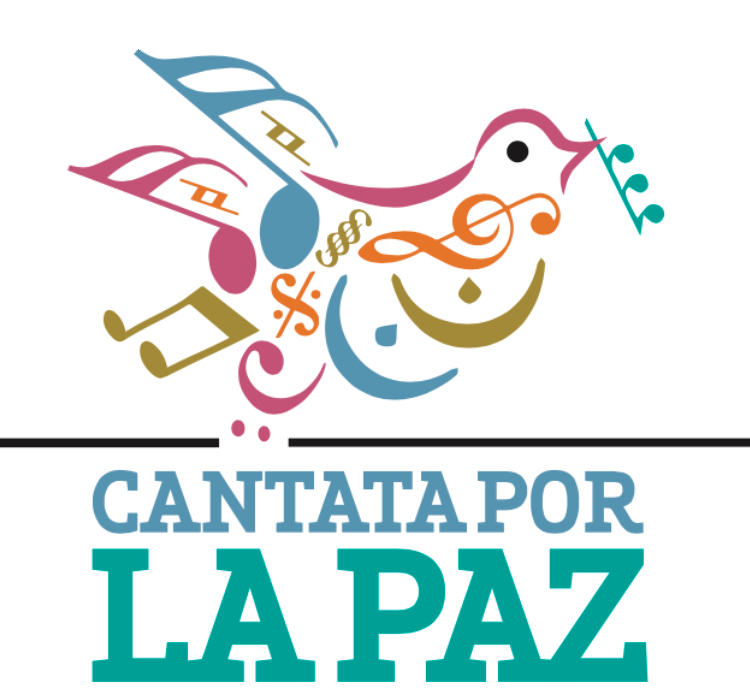 Intro
Cantata por la paz
https://corfestival.org/wp-content/uploads/2021/08/corfestival-2.jpeg
ALL CATEGORIES
https://corfestival.org/wp-content/uploads/2021/08/Cantata_por_la_paz_I_Intro_EDIT_1.mp3
Inocentes
Cantata por la paz
https://corfestival.org/wp-content/uploads/2021/08/corfestival-2.jpeg
ALL CATEGORIES
https://corfestival.org/wp-content/uploads/2021/08/Cantata_por_la_paz_II_Inocentes_EDIT_1.mp3
Líbranos del mal
Cantata por la paz
https://corfestival.org/wp-content/uploads/2021/08/corfestival-2.jpeg
ALL CATEGORIES
https://corfestival.org/wp-content/uploads/2021/08/Cantata_por_la_paz_III_Libranos_del_mal_EDIT_1.mp3
Mirada
Cantata por la paz
https://corfestival.org/wp-content/uploads/2021/08/corfestival-2.jpeg
ALL CATEGORIES
https://corfestival.org/wp-content/uploads/2021/08/Cantata_por_la_paz_IV_Mirada_EDIT_1.mp3
Escapando
Cantata por la paz
https://corfestival.org/wp-content/uploads/2021/08/corfestival-2.jpeg
ALL CATEGORIES
https://corfestival.org/wp-content/uploads/2021/08/Cantata_por_la_paz_V_Escapando_EDIT_1.mp3
Olvidar
Cantata por la paz
https://corfestival.org/wp-content/uploads/2021/08/corfestival-2.jpeg
ALL CATEGORIES
https://corfestival.org/wp-content/uploads/2021/08/Cantata_por_la_paz_VI_Olvidar_EDIT_1.mp3
You can download the full score of the music